About Nutritics
Making informed food choices easy
Nutritics provides nutrition software to thousands of forward-thinking clients around the world. We cater to multiple sectors including healthcare, education, foodservice, food manufacturing, and elite sport. Nutritics equips you with the best tools for dietary analysis, meal planning and recipe and menu management, allowing you to make accurate, relevant and actionable food choices for your clients.
The Nutritics Story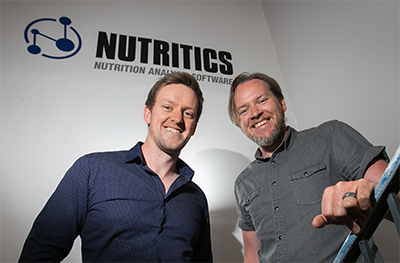 Nutritics founders - Damian & Ciarán O'Kelly
Once Upon a Time
It all started from a sense of frustration. As part of his MSc in sports nutrition at Leeds Metropolitan University in the UK, our CEO Damian, was working with athletes training for the Commonwealth Games and using industry standard software to analyse their diets.
The programmes kept crashing, their databases were lacking and they couldn't be accessed online or at home. Everything had to be done on the same computer in a specific computer lab. Damian couldn't give these athletes back anything particularly useful. So he built his own database in Excel, typing in hundreds of food types, until he could break down their diets a lot more effectively.
When Damian's older brother Ciarán (a designer and programmer) saw the amount of work Damian was doing to analyse a simple diet diary, he laughed and offered to help - bragging that he could do it better! Together they envisioned an application that could analyse every component of what people eat - from allergens to cost proportion - while tracking energy expenditure and mapping out meal plans.
The brothers began working on Nutritics from a bedroom in their parents' house in Dublin, Ireland. Many late nights and cups of coffee later, a basic version of Nutritics was ready. Damian immediately began using it with the Meath GAA team - with the GAA (Gaelic Athletic Association) being Ireland's largest sporting organisation - and word spread swiftly.
Happily ever after
Since 2013, Nutritics has quickly grown to be the nutrition management software of choice for clients across more than 165 countries.
We are passionate about both nutrition and beautiful software. We love building great products that are easy to use, accurate and reliable. We believe that there should be no compromise between user-friendly interfaces and powerful, in-depth functionality, and this has been our mantra in building Nutritics.
Our team members have previously owned and managed successful software companies, nutrition advisory and foodservice businesses and are qualified dietitians, nutritionists, sports scientists, software developers and food industry professionals.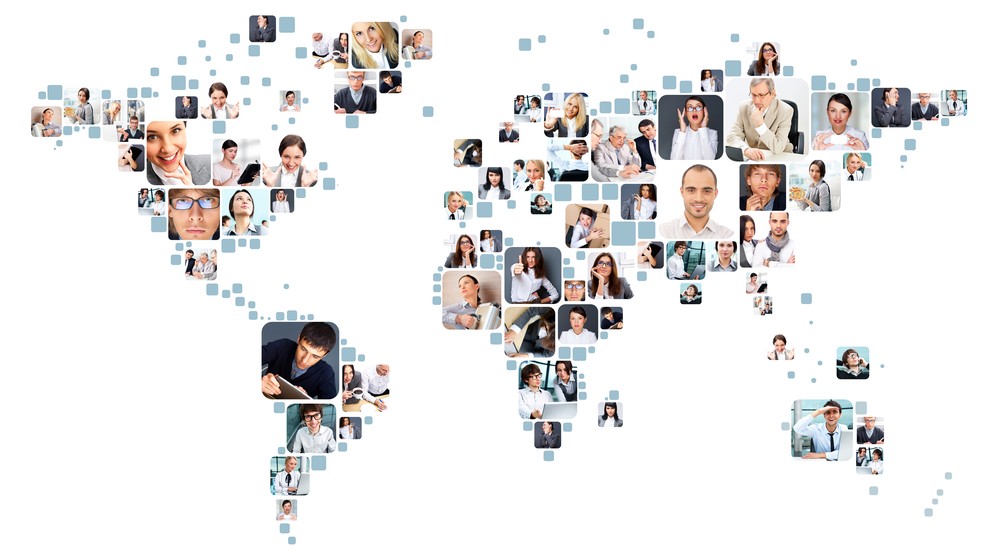 Our Awards
Best Foodservice Technology Innovation (Shortlisted), World Food Innovation Awards 2020
Nutritics attains the world's first Gold Standard Recipe Calculation Accreditation, awarded by the European Food Information Resource AISBL, 2019



Outstanding Achievement in International Growth Award (Shortlisted), Technology Ireland Awards, 2019
High Potential Exporter of the Year (Winner), Irish Export Awards 2018
Emerging Company of the Year (Winner), Technology Ireland Software Industry Awards 2017
Fingal County Best Established Business (Winner), Ireland's Best Young Entrepreneur 2016
Emerging Sport Business (Winner), Sport Industry Awards 2015
Digital / Online Startup of the Year (Silver), Bank of Ireland Startup Awards 2015
Import / Export Startup of the Year (Silver), Bank of Ireland Startup Awards 2014